March 31, 2016
Dear PPI Members and Friends:
On behalf of the Board of Directors and the management team of the Pacific Pension & Investment Institute (PPI), we wish to express profound appreciation for your strong support and participation in our programs over the past year. By all accounts, 2015 was an outstanding and pivotal year for PPI. With this Annual Report we invite you to look back at the year, celebrate our success, and know how very grateful we are for your important role in it. By virtue of our impressive membership, PPI is becoming a modern, focused organization and unparalleled institutional investor network. We hope that you will be as excited as we are about PPI's future trajectory.
We're Growing – and Increasingly Global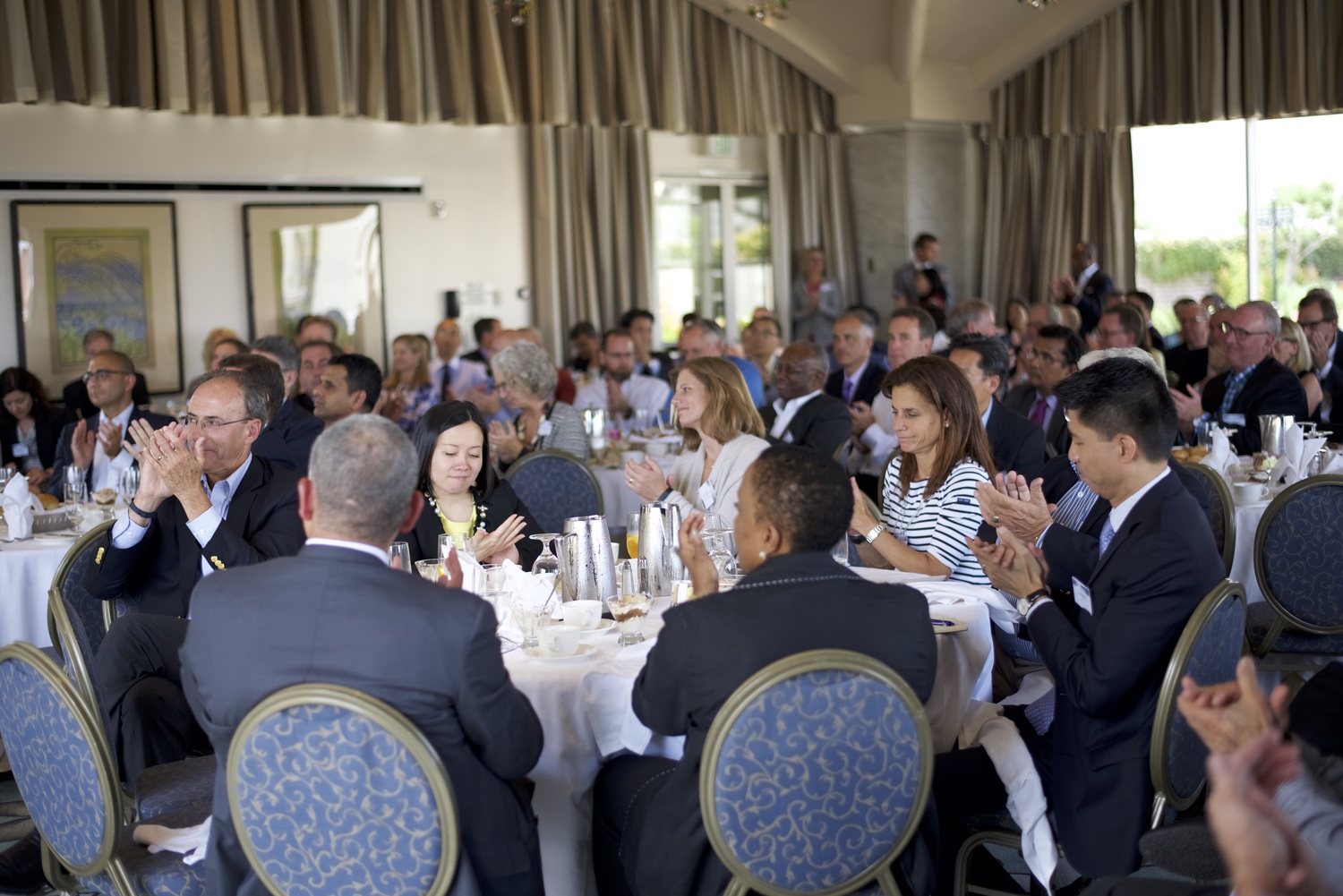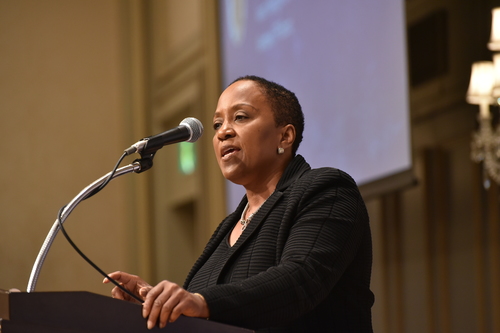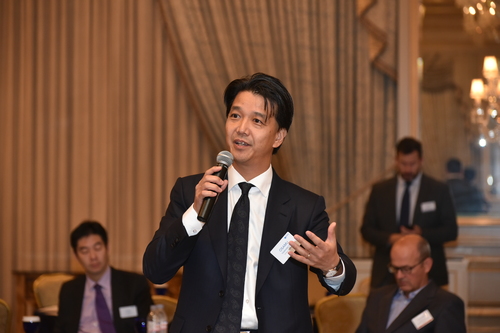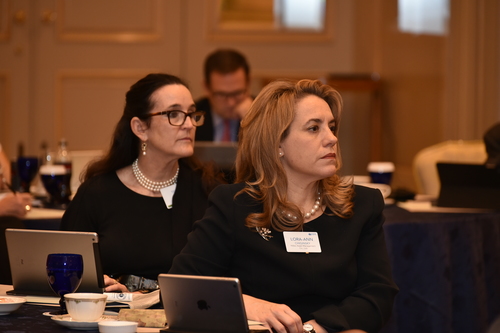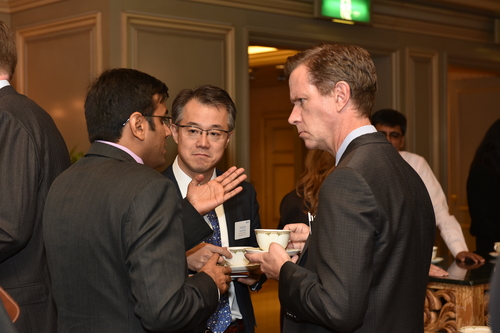 PPI is today a global organization centered on a common interest in helping asset owners and asset managers understand, learn and gain perspective from one another on geopolitical, economic and financial matters that affect the investment environment and opportunities in Asia, the Pacific Rim, and worldwide. Members are keen to explore key challenges facing funds and institutional investors now and into the future.
Our membership has grown to include individual and institutional members from leading pension funds, sovereign wealth funds, endowments, foundations, commercial asset management and other investment institutions from around the world. With over 10 trillion (USD) in assets under management, advisement and administration, our membership represents a powerful force in the global economy.
PPI's Updated Brand
We began the year with a comprehensive refresh of the PPI brand. The process involved deep reflection on our foundations, growth and place in an increasingly competitive landscape. We made improvements to PPI's interface with internal and external audiences. Some improvements were incremental and behind the scenes; others were bold and quite visible, especially for those who participated in the 2015 programs.
Our Path Forward
Faithful to PPI traditions, we aspire to be the leading convener of global pension and investment thought leaders for in-depth dialogue and knowledge sharing on issues facing long-term institutional investors in Asia. The environment within which PPI operates demands careful consideration of market positioning for long-term sustainability. PPI is prepared. We formulated our 2015-2017 Strategic Plan and Vision to guide our future institutional development. The plan organizes our efforts into five areas. To underscore these efforts, this Annual Report is organized accordingly.
Please enjoy this retrospective look at PPI in 2015. Be mindful that as a direct result of last year's efforts to strengthen our organizational framework as well as our community, we are poised for even greater achievements in 2016. We are deeply appreciative of the honor of helping to lead PPI's exciting transformation, and to sharing this journey with you.
Sincerely,
Theresa J. Whitmarsh, Board Chair
Lionel C. Johnson, President